Enthusiastic Consent Matters
So help spread the word and support non-profits working to teach consent and end sexual harassment and assault. When you wear Enthusiastic Consent Matters gear you start a conversation and that's how we'll make change. Show your support today.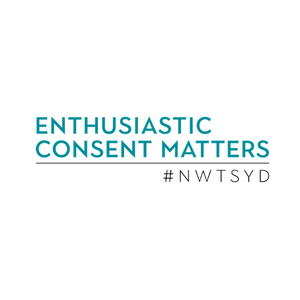 About Enthusiastic Consent Matters
1 in 2 people in the United States have been sexually assaulted or harassed. Together, we can support organizations working to eradicate sexual harassment and violence through awareness and education.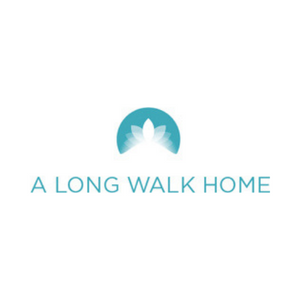 Shop With Us!
We are proud to support A Long Walk Home this spring. It is an amazing Chicago based organization with national reach. They empower and mobilize youth through art and education to end violence against women and children. Shop to Support! 15% of every purchase is donated!
Join Us!
Join our mailing list below to stay in the know about events, new partnerships, new products and information about how we can all work together to end sexual harassment and violence. Be the ally we all need!